Allmyles Travel APIs News & Media Resources
Thanks for your interest in Allmyles!
Allmyles stories to be published

Allmyles offers a revolutionizing solution in the travel industry.

Unique API solutions from a hungarian startup, Allmyles.

Allmyles can offer the easiest travel content integration ever.
Describing Allmyles
Short Description
Allmyles is a travel booking API for you to build flight, hotel, car rental reseller apps.
Boilerplate
Our passion is to bring creativity back to the travel industry by removing manual intervention completely from business administration and let machines do the repetitive job while experienced travel agents, as well as traveler community, can study more about the "product" and tell their stories to everyone online.
Download logos
Brand assets
Logo pack
Containing both the primary and secondary coloured logo with the marks in various formats.
Download logos
Download photos
Photo assets
The usage of our product
A few shots for a deeper understanding about Allmyles as a product in action.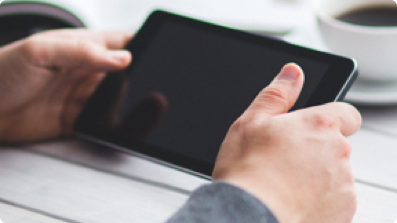 Product screens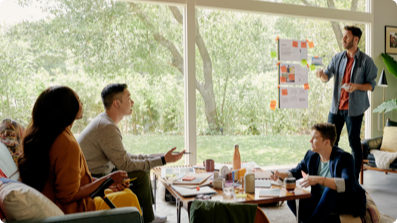 Our partners & customers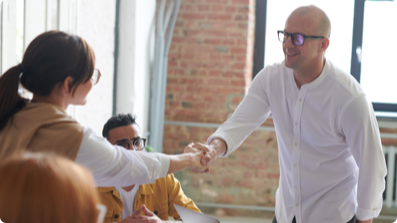 About the leadership
Download photos